Join The Green Team!
Dynamic Connections works as a team to build the best solutions for our customers' supply chain. Our employees are known as the "Green Team" and we are built like a family with our only objective being to take care of our customers and our customers' customers. Learn more about who we are here.
We are always growing as an organization, so please connect with us us below if you would like to join our team.
Carpe Diem!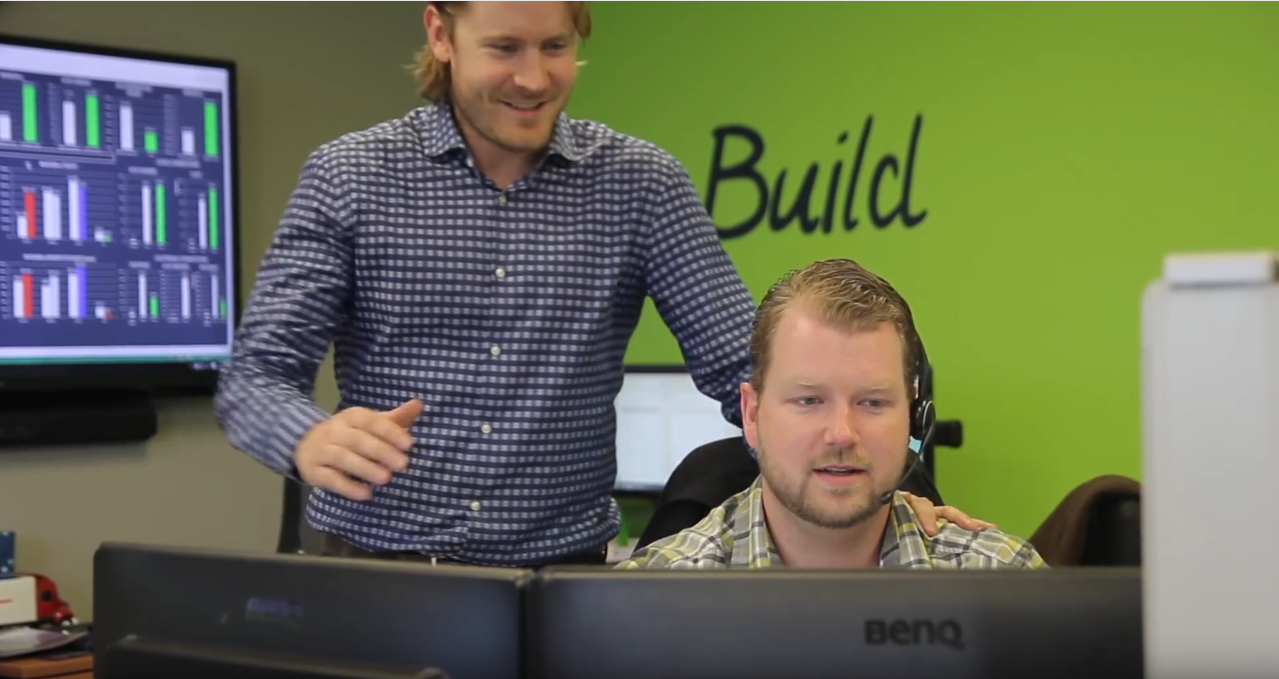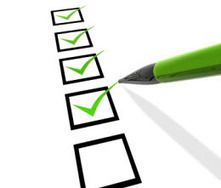 Who We Look For!
If you enjoy a challenge and are looking for an opportunity to grow in your career, then you want to join Dynamic Connections! The Green Team embodies and understands that commitment and dedication helps create comfort and trust for a long-term partnership with our customers. Learn more about our values and mission here.
To be part of the Green Team is to understand that our careers and personal lives go hand in hand. Dynamic Connections helps the Green Team to set, achieve, and exceed their goals! We also recognize and reflect the philosophy of the MAD Movement in our lives.
If you want to make a difference for someone & their business then we want you! 
If you
care

about what you do and

work hard

at it, there isn't anything you can't do if you want to.

― Jim Henson, It's Not Easy Being Green: And Other Things to Consider