Driven for Your Success
We have designed our business model to provide valuable information and analytics to help drive our customers' businesses. From utilizing our relationships with our primary partners to provide the best service value for each shipment, to providing full visibility and communication throughout the shipment through our daily updates, we ensure that our customer and their client's experience is consistent and positive each and every time. This helps add value to their supply chain and inherently assists with growing their business.


Community
Dynamic Connections provides their customers with an online portal known as: Community. Customers receive full visibility on their shipments including tracking data, proof of deliveries, and invoices.
Customer Success Cycle
We are continuously advancing our software to build a platform to strengthen our customers' positions with their clients in all departments, allowing us to help you to take logistics to the next level within your organization.


Custom Reports
We utilize data intelligence extracted from deeply integrated reports, in order to measure our role in our customers' costs of goods sold, assuring that you are being provided with the optimal transportation solution. These reports and analyses help to identify areas of opportunity for you, your business, and your customers.
Tools
Through delivering information that will assist you more effectively. Our team is constantly looking for new ways to improve how we do things through the tools of technology and are excited to continue to innovate.





At
Dynamic Connections

, we understand that being transparent is a critical factor in building a

partnership

based on trust and satisfaction with our customers, and that is what we do

every day

.
Community
Dynamic Connections builds a stronger link with our customers and partners through our technology. Our cloud based synergistic software allows for easy interfaces internally and externally, making communication of information fast, effective and efficient.

Community allows our customers to access information when and wherever it is convenient for them. The online portal is a great way for our customers to gain full visibility and manage all of their logistics requirements, from booking a shipment to obtaining the final proof of delivery.
Community is available for all Dynamic Connections customers. To start shipping and become a customer, give us a call at 1-866-620-7555 or email us at Info@DynamicConnections.com.

Request A Login Login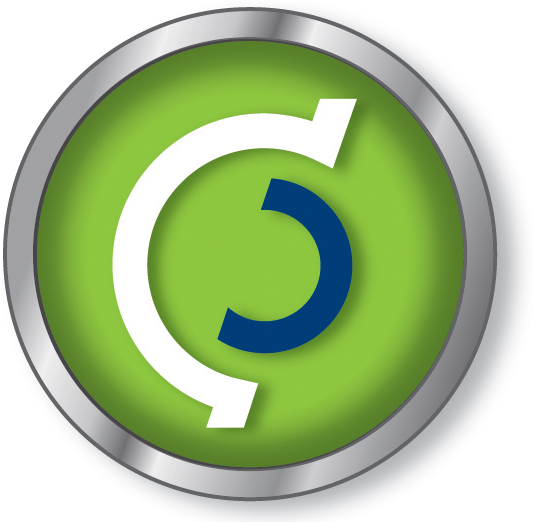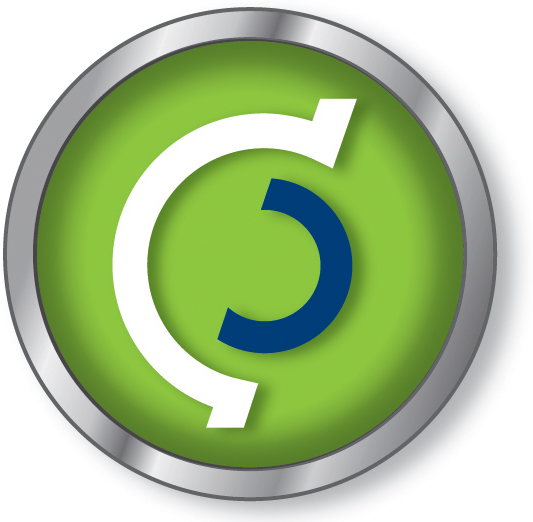 FEATURES
24/7 Access to Community via the internet
Instant messaging communication to the Dynamic Connections team
Live shipment status updates
Shipment history
Quote history
Ability to request: quotes, tracking update, POD, invoice, account statement
Ability to book shipments
Readily available documents – POD & invoice
Industry news blog & tips to build your success
Incident Reporting
The transportation industry comes with many inevitable challenges when it comes to delivering shipments on time. We utilize our CSC to ensure that we understand all aspects of the shipment and pro-actively identify any challenges which may affect on time delivery in perfect condition.

We monitor and track all of these challenges that occur as incidents in our Incident Report, which allows us to perform analytics on our partner carriers and on ourselves.
The Incident Report allows us to reflect on which partners to reward, how to avoid these incidents in the future, and ensure that our customers receive the best value when shipping with us and a continuous positive experience for their customer.


Damages
Late Pickups/Deliveries
Customs Issues
Breakdowns
Companies that link nonfinancial measures and value creation stand a better chance of improving
results

.

Michael J. Mauboussin, Harvard Business Review, 2012