About Us
Thank you for wanting to learn a little bit more about Dynamic Connections.
Let our team walk you through who we are, what we do, and why we do it.
---
Who We Are
Dynamic Connections offers completely integrated logistics solutions to meet our customer's individual needs, while maintaining a high level of consistency through communication and customer service.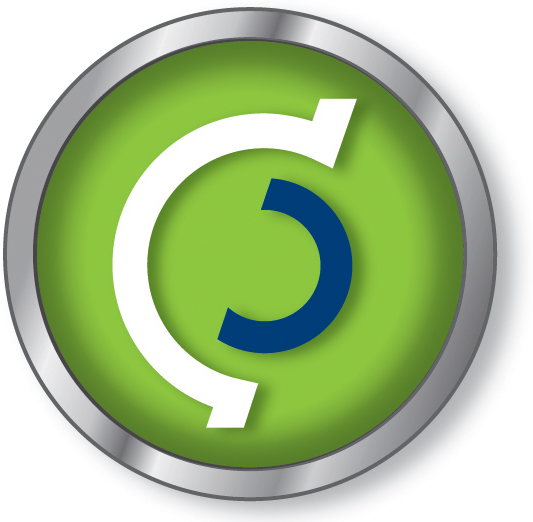 Logistics Experts
Our team understands all aspects of shipments the shipment helping to create and educate our customers to make opportune decisions.  Over the years, our experience has allowed us to develop strong relationships with all of our partners, providing us with the ability to present our customers with the solutions that will add value to their supply chain.

Communication Experts
We provide our customers with 1 point of communication for all of their logistics needs.  Transparency is provided through every step from pickup to delivery which allows us to build a strong connection through communication, deepening the relationship between our customers and their clients.

Customer Service Experts
We are readily available 24/7/365 and act as an extension of our customers to their clients.  Whenever the inevitable challenges arise, we identify the issue, gather the information, and create a new solution that reflects the needs and requirements of our customer and their clients. Meet our Customer Service Fleet!

Technology
Dynamic Connections utilizes the latest technology in order to provide their customers with Confidence & Consistency, Communication, and Customer Service. Through reporting, daily updates, the Customer Data Center, and CSC, these words are reflected in our company, our processes, and our philosophy.
Confidence & Consistency
Our processes and technology allow us to provide confidence to our customers, and in turn, their customers. They know that we will consistently perform at the highest levels of efficiency in all situations to reach a successful outcome
Communication
Utilizing the CSC, we are able to create a strong connection between all parties on each and every shipment, building our customer's relationship with their customer
Customer Service
By providing our customers with the online Customer Data Center, our customers are able to access information whenever and wherever they are; helping to drive information into their business


Customer Success Cycle

The Customer Success Cycle (CSC) is a proven sustainable 4 step service process created by Dynamic Connections that drives information within and throughout your business.

Dynamic Connections uses the CSC to proactively address the inevitable challenges incurred through every stage of your supply chain and build a solution right for you and your customer. The process provides transparency to all parties through communication at each stage.

Following the process, we are able to ensure that consistent & reliable solutions are provided, while maintaining a high level of customer service for you and your customer.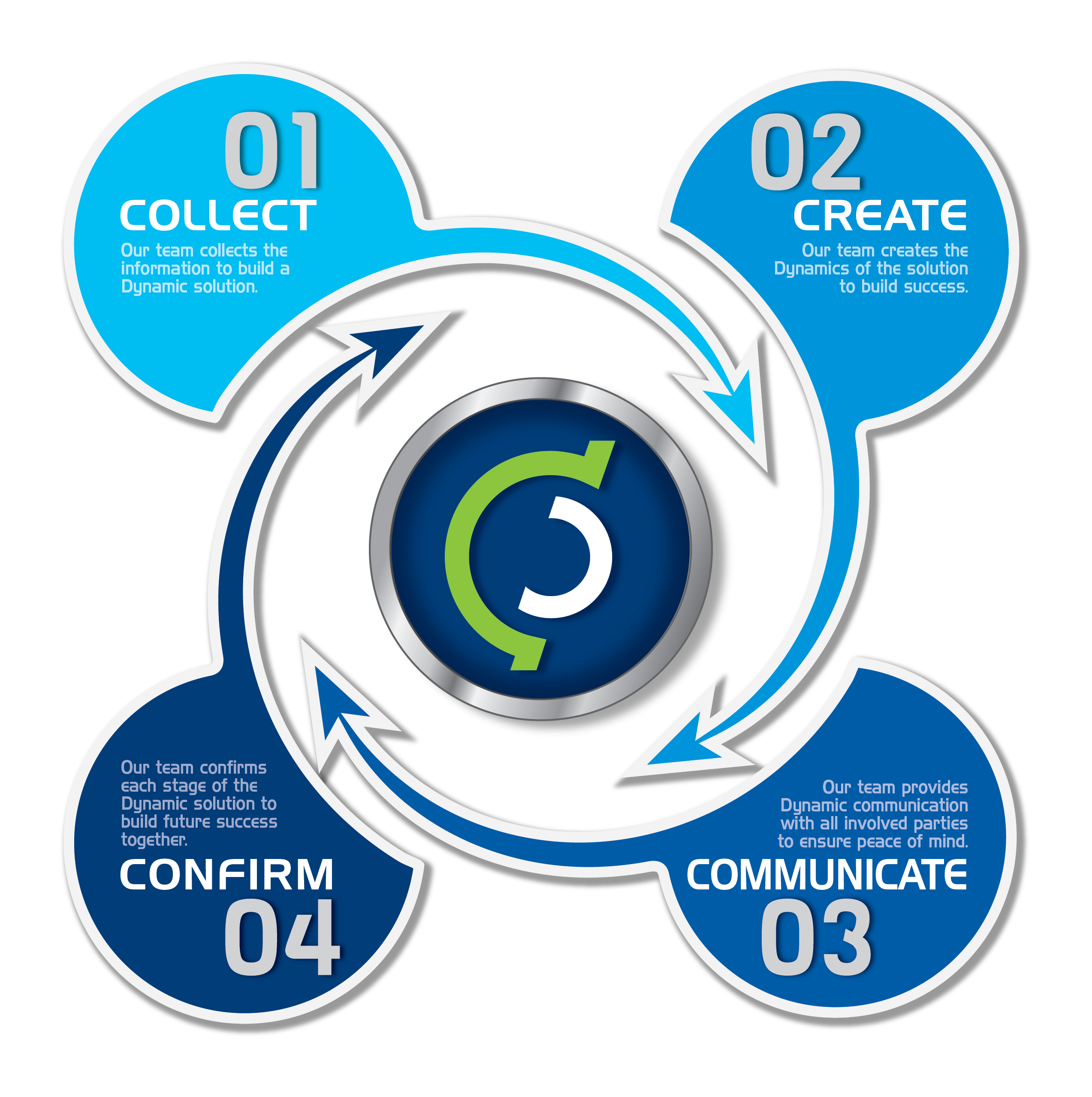 Success

isn't about how much money you make; it's about the

DIFFERENCE

you make in people's lives. Michelle Obama


We understand that every moment matters and that we can make a difference no matter how large or small the gesture. The MAD Movement's philosophy is reflected in Dynamic Connections' everyday activities and process in order to make a difference in any way possible for its customers and its partner carriers.
Dynamic Connections and the MAD Movement have together successfully raised awareness and funds for several organizations including Families of SMA, Gilda's Club, Toys for Tots, and many others.
Be the Difference. Make A Difference. Join the Movement.