We Are Your Partner To Success
Dynamic Connections creates, sells, and executes intelligent logistics solutions that provide peace of mind and the seamless movement of our customer's products. We employ the Customer Success Cycle to provide solutions that match or exceed your needs at all levels.
We help deliver all shipments from a small box through to a truckload, our team has the expertise to assist you with customized solutions for all of your current and future shipments that will help you to grow your business.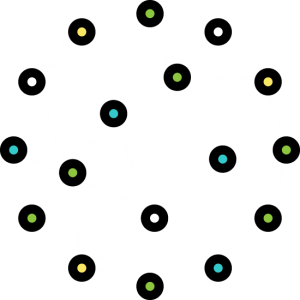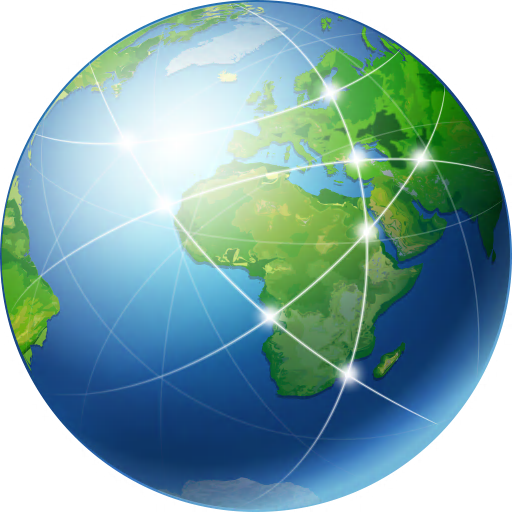 Coverage
Our strategic locations in the Toronto and Los Angeles area provide sea to sea North American coverage. The Dynamic Connections team builds partnerships through understanding, a consistent process, and close contact with all parties in your supply chain.
Dynamic Connections services:
Canada
United States
Mexico
Worldwide

 
Interested?  Contact us and one of our Business Development Managers will reach out to you shortly.
Adding Value to Your Supply Chain
The  3PL model is proven effective by the world's largest retailers, distributors, and manufacturers
as shown in this statistic from Logistics Outsourcing by Armstrong & Assoc.
Let us show you how Dynamic Connections can add value to your supply chain!
11
Average Saved Annually
100
Amount in Millions Saved Annually
Modes of Transport
Partial shipment? Full truckload? Flatbed? Time constraints?
By collecting and assessing the requirements for you and your customer, we build the best solution for a successful outcome.
Meet our Customer Service Fleet.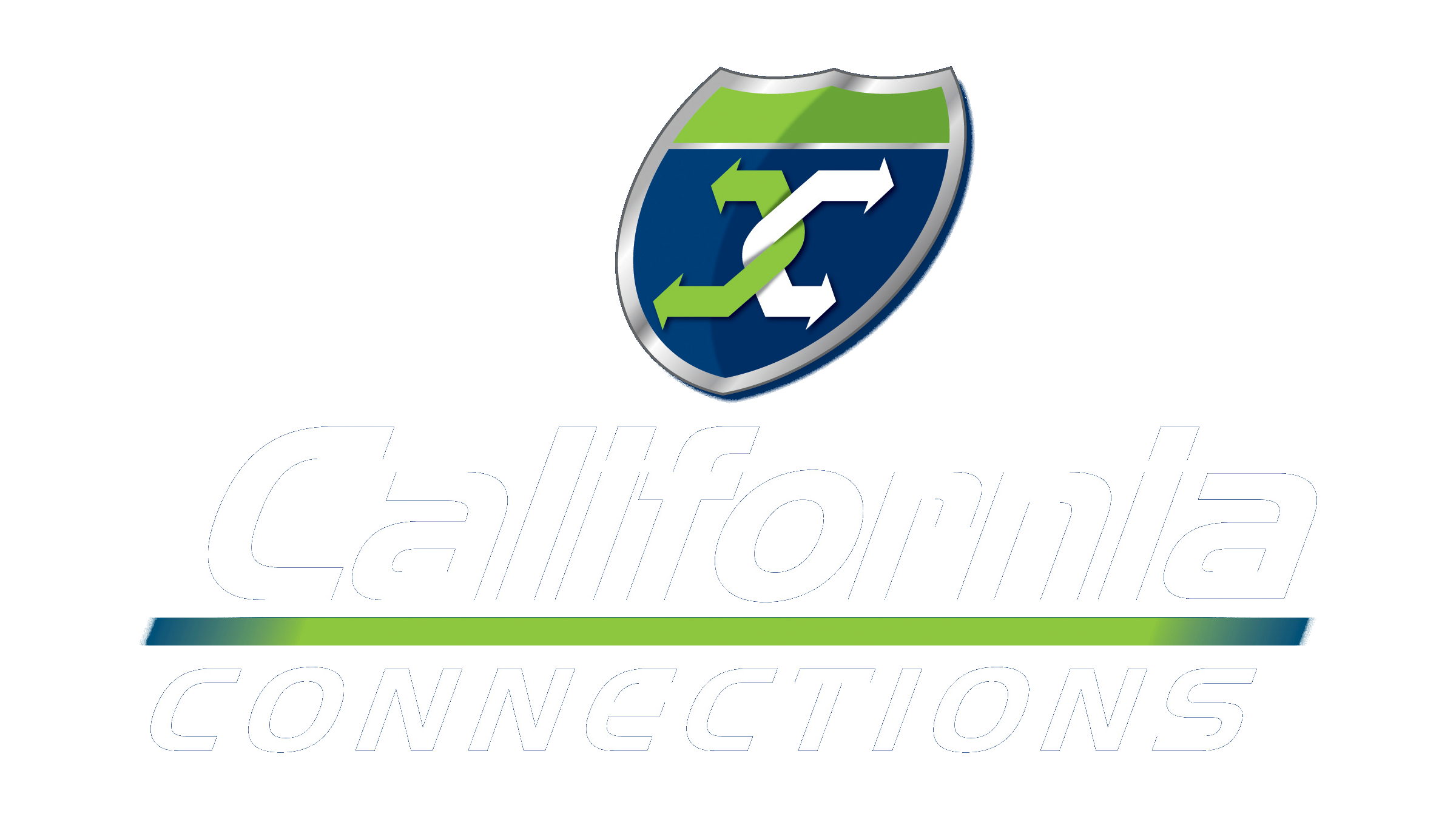 California Connections
California Connections provides a specialized expedited service for your LTL freight that will help you develop consistency and flexibility for your freight between California and Canada. We have positioned our offices in Oakville, ON and City of Industry, CA to provide coast to coast coverage. 
We  provide controlled, consistent results, maintaining strong communication throughout the duration of your shipment with one touch concierge service from pickup through to delivery.
Our team is ready to support your successful growth! Contact us now and we will take care of everything for you and your customer.

Local Connections
Dynamic Connections strives to personalize the experience for our customers from beginning to end. Local Connections provides you with full control, connecting the GTA and surrounding areas.
Providing specialized services from tailgate and driver assist, to appointment and white glove deliveries, Local Connections will personify your brand with the professionalism and great service you want for your customers.
Click here to meet our Customer Service Fleet.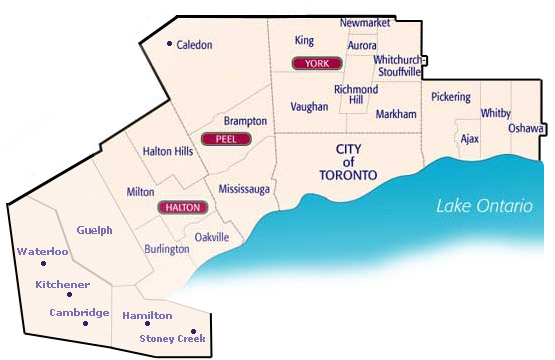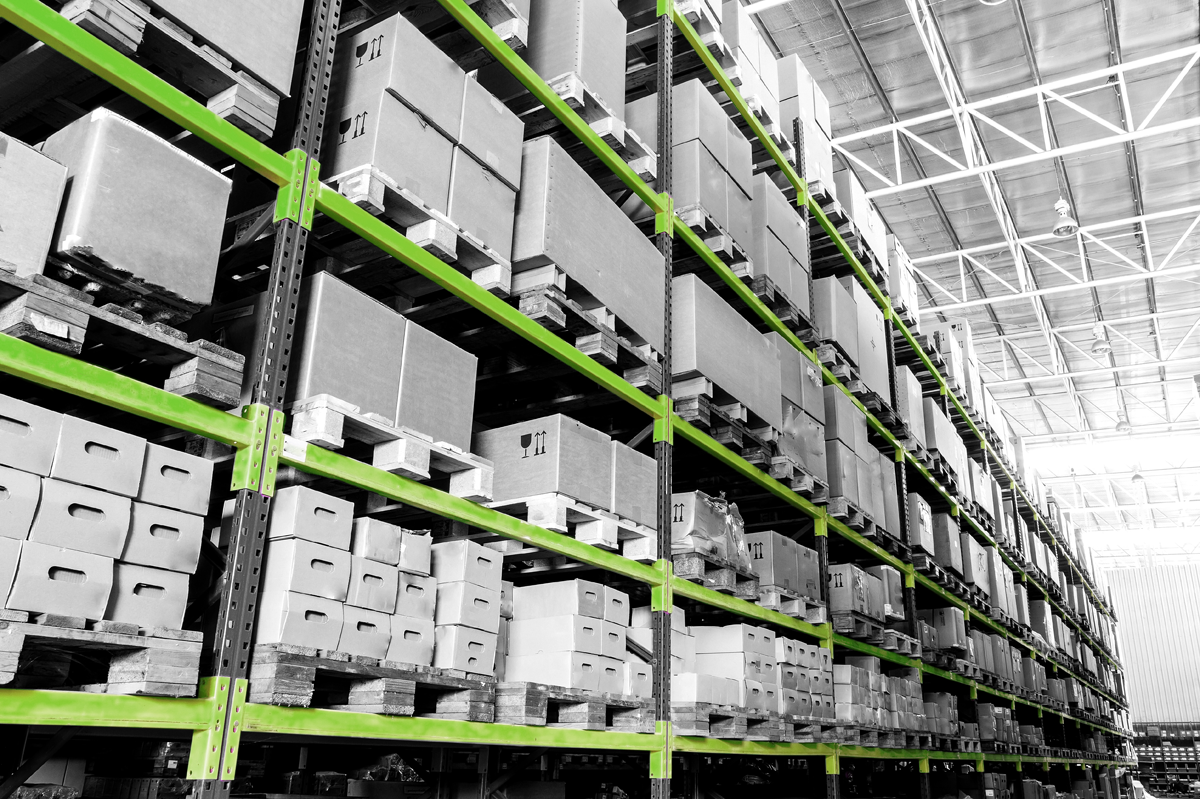 Warehousing
From our approximately 40,000 sq ft facility located in Oakville, Ontario, Dynamic Connections offers cost-effective and efficient warehousing solutions to meet all your inventory and fulfillment needs.
We create custom solutions enabling you to streamline your operations, reduce overheads, improve inventory control, and take advantage of competitive distribution costs.
From storage to cross-docking to the overall management and implementation of a store roll-out across the country, we can assist you through our warehousing knowledge.