Our Partners
As a 3PL, relationships are built between customers, carriers, shippers, and consignees. Our target mission objective is to connect with and build each of these relationships to achieve success in their own business. Our business is not solely based on the success of the Green Team but on the success of our partner carriers. We look to select partners based on the following:
Excellent Performance
Our partner carriers work hard and we believe hard work should be recognized. We consider their performance and reward high achievers with preferred status, resulting in an adherent business partnership.
Same Values
We present our customers with transparency, honesty, and respect throughout each order. We expect these same values in return from our partner when communicating and providing us with information.
Partners
We view our carriers as an extension of our business. We see our role as providing the data to support and complete the job in an exceptional manner, allowing them to work with us as a partner.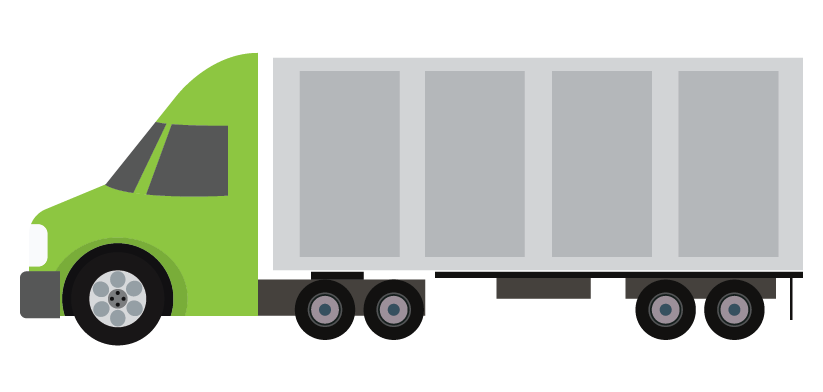 Did You Know?
In North America, 1 in every 15 people work in the transportation industry!
Become Our Partner
Dynamic Connections is constantly evaluating its partner carrier services. Many opportunities exist for Dry Van, Reefers, Flatbed, FTL, LTL, dedicated services, and Intermodal.
We understand the challenges that arise in the industry and compensate our partner carriers who are able to work as extensions of the Dynamic Connections Philosophy.
To become a partner, please follow the following steps:
Fill out the Agreement form
Send the Agreement form and provide a copy of your Carrier Package via email at Solutions@DynamicConnections.com or fax to 1-866-483-3777
Please ensure to include at least 3 trade references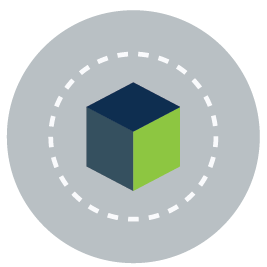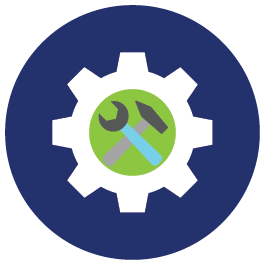 Current Partners
We are currently working on developing a software program to provide a portal for better communication and allow for further growth for our current partners. We believe that the performance of our partners is reflected in ours.
We supply our partners upon request with a Report Card to help you to understand areas of improvement and accomplishment. We utilize these report cards to ensure we reward those partners who are providing exceptional services.
We are always looking to supply our partners with the tools for their success, as our successes are co-dependent on their execution and our ability to communicate. We want to thank our current partners for their support and teamwork.