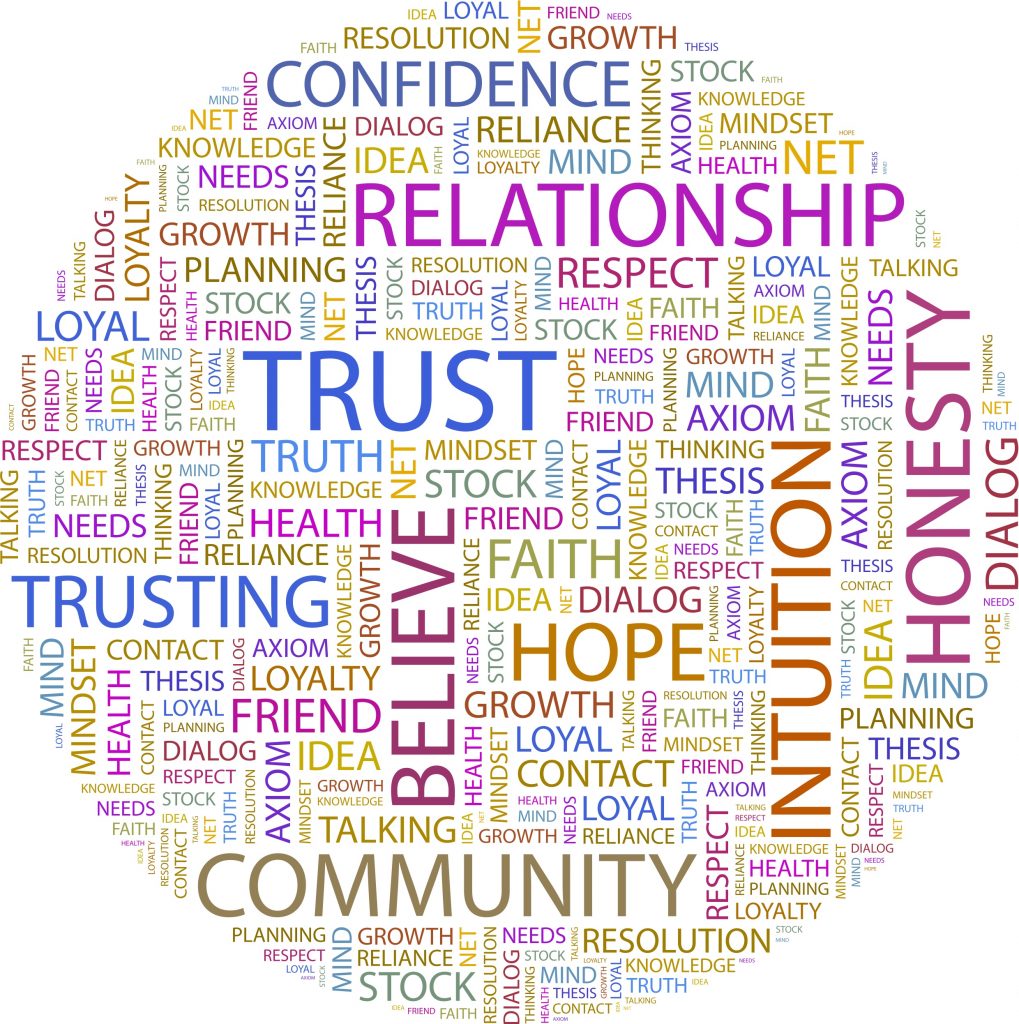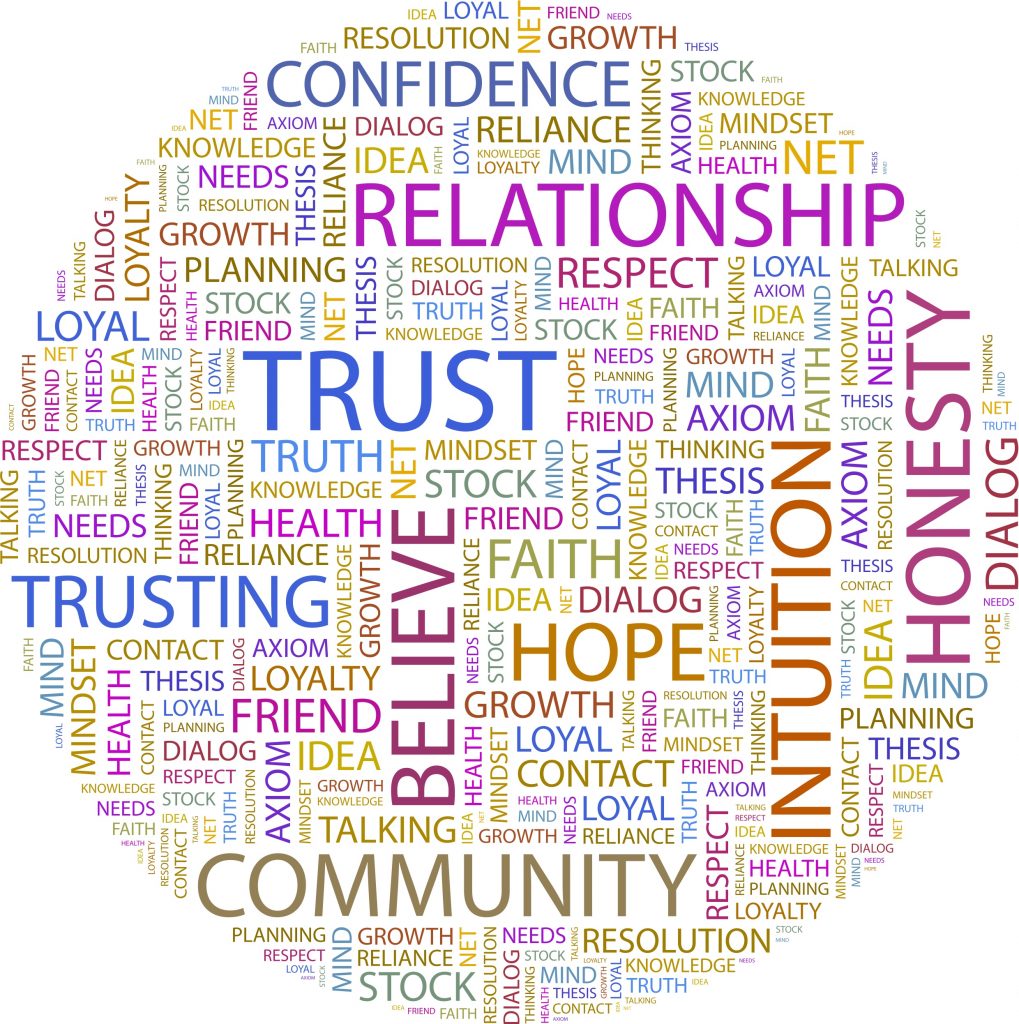 In business, collaborative relationships are the foundation for winning results together. Sometimes, the best friendships can be derived from business relationships. At Dynamic Connections, we truly value each and every relationship we build with our customers.

We wanted to highlight and share a story about one special customer and friend of ours: Tom Klinedinst.

When we first started began our partnership with Tom, he reviewed our website and connected with us via email: "After watching the episode of you with the gentlemen on Redemption Inc. and taking a look at your website, I wanted to drop you a note to let you know that I'm inspired by what you are doing. I think your message is incredibly powerful and brilliantly simple."

He was able to relate to the story by sharing about his family and the obstacles they had overcome together.

He wrote, "About 1 year ago we found a terrific residential home for Tyler and he has thrived there. But after he left I started to think about how I could help other caregivers to cope, find strength, laugh, cry, or just be inspired to continue on. Currently I am working on some ideas with a local pastor (who is also involved with special needs folks) in how we can perhaps create luncheons which caregivers can attend in order to share our stories and draw strength from each other. I look forward to leading this someday soon. BUT, for now, I created www.mywalkwithtyler.com which is a simple blog that is intended to be a voice for caregivers, especially special needs parents, to hopefully make a difference in some way. I'm thrilled that the blog just passed 5000 page views and has reached people on 6 continents. I've had people reach out to me in very personal ways and let me know it has effected them. That is a beautiful thing."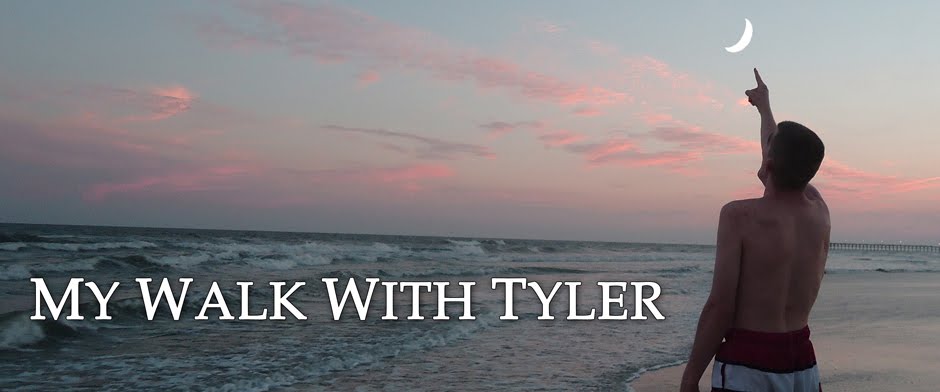 We have since kept in touch with Tom, who has recently told us about another young boy with autism.

Zachary, a brilliant, energetic, and caring 13 year old, has lost enthusiasm for his birthday.

The article can be found here, or online at the York Daily Record.

Dynamic Connections and the MAD Movement have put together a gift and card to send Zachary. If you have the opportunity, send him a card as well to the address below! It is small gestures like this that help make a difference in someone's life.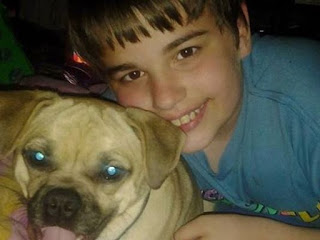 Zachary Foller
4550 Bull Road  Lot 21
Dover, Pa.  17315





Dynamic Connections and Tom were able to evolve a business relationship into a caring friendship with a mutual understanding and desire to good for others.

We want to thank Tom for sharing a part of his life with us, connecting us with Zachary, and allowing us to help make a difference together.

Carpe Every Diem! 🙂