– PROFIT and Canadian Business unveils 28th annual list of Canada's Fastest-Growing Companies –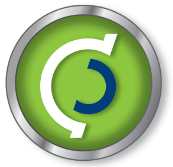 Oakville, ON (September 15, 2016)
Canadian Business and PROFIT today ranked Dynamic Connections No. 253 on the 28th annual PROFIT 500, the definitive ranking of Canada's Fastest-Growing Companies. Published in the October issue of Canadian Business and at
PROFITguide.com
, the PROFIT 500 ranks Canadian businesses by their five-year revenue growth. 
Dynamic Connections made the
2016 PROFIT 500
list with five-year revenue growth of 216%.
"Companies become a part of the PROFIT 500 through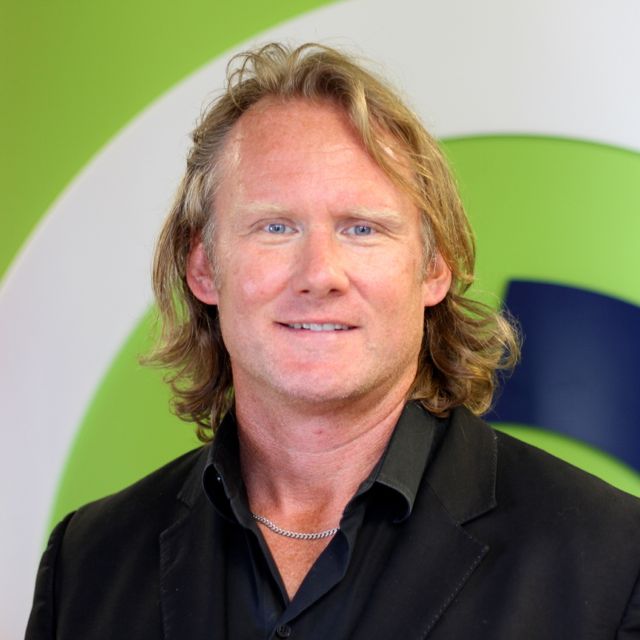 innovative thinking, smart strategy and sheer grit," says James Cowan, Editor-in-chief of PROFIT and Canadian Business. "These firms demonstrate what Canadian entrepreneurs can achieve, both at home and across the globe."
"Dynamic Connections thanks all of our partners who have helped us get to this point!" says President Chris Giles. "This achievement reflects the strength and dedication to our process from our team here at Dynamic Connections." 
About Dynamic Connections
This is Dynamic Connections' 5th time being listed as one of Canada's Fastest-Growing Companies! Dynamic Connections offers completely integrated logistics solutions to meet our customer's individual needs while maintaining a high level of consistency through communication & customer service. We add value to our customer's supply chain through technology, data analysis, & visibility for all parties. Through communication, we provide service that operates as an extension of their business. We do business with parties primarily all across North America, but provide a global service. We are a continuously growing company, resulting from a high focus & accountability on obtaining new business, & also growing existing accounts organically. This growth is possible due to exceptional customer experience levels & the added value we provide to our customers through our technology & data analysis.

About PROFIT and PROFITguide.com
PROFIT: Your Guide to Business Success is Canada's preeminent media brand dedicated to the management issues and opportunities facing small and mid-sized businesses. For 34 years, Canadian entrepreneurs across a vast array of economic sectors have remained loyal to PROFIT because it's a timely and reliable source of actionable information that helps them achieve business success and get the recognition they deserve for generating positive economic and social change. Visit PROFIT online at
PROFITguide.com
.
About Canadian Business
Founded in 1928, Canadian Business is the longest-serving, best-selling and most-trusted business publication in the country. With a total brand readership of more than 1.1 million, it is the country's premier media brand for executives and senior business leaders. It fuels the success of Canada's business elite with a focus on the things that matter most: leadership, innovation, business strategy and management tactics. We provide concrete examples of business achievement, thought-provoking analysis and compelling storytelling, all in an elegant package with bold graphics and great photography. Canadian Business—what leadership looks like.
Media contact:
Ashley Bucar, Dynamic Connections, abucar@dynamicconnections.com
(W) 905-844-7555 ext 208 (M) 905-510-3387