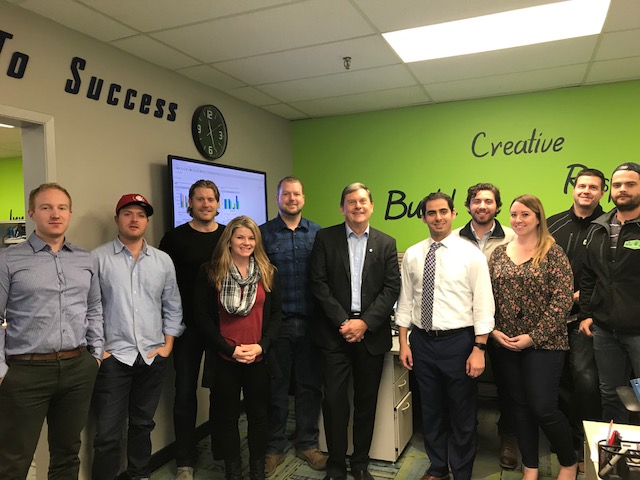 We were excited and honored to have John Oliver, MP for Oakville, join our Green Team for the day.
John was trained on our process, culture, and how we aim to make a difference for our customers and their customers every day.
Thank you for the visit John, and for all you for our community!