Dynamic Connections
wants to thank all of our customers for helping us become one of
Canada's Fastest Growing Companies
!  Published in the October issue of PROFIT magazine and online at PROFITguide.com, the PROFIT HOT 50 ranks young firms by two-year revenue growth. 
Dynamic Connections ranks No. 39 on 13th annual PROFIT Hot 50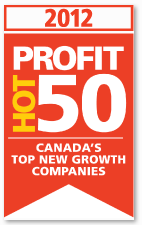 Dynamic Connections is pleased to announce that for the second year in a row we made the PROFIT HOT 50 list with two-year revenue growth of 176%.  We believe that our focus and dedication to you and your satisfaction has helped us to become one of the top growing companies in all of Canada! "A talented and diverse group of entrepreneurs have built this year's HOT 50 companies," says Ian Portsmouth, Publisher and Editor-in-Chief of PROFIT. "Their creativity and ambition spell a bright future for their businesses, and point the way to success in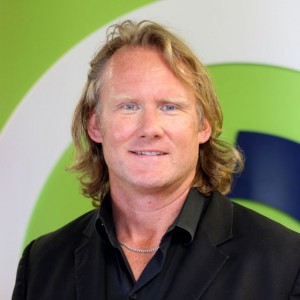 Canada's ever-challenging economy." Upon receiving the award our President, Chris Giles stated, "This is the second consecutive year I can proudly say we have been given this award.  However, I do not only believe that it is recognition of our growth as a team and company, but the growth of a partnership with all of our customers.  On behalf of our team we want to thank our clients for their business, continual support and feedback". It is because of our customer's  help and our Dynamic Connections' team that this has become possible! Solutions Planner, James Cook, had said in a previous newsletter, "At Dynamic Connections we strive to be a direct extension of your business by understanding, respecting, and taking care of you and your customer's needs."  We will continually try to always do our best in making the delivery process as effortless as possible for you, and will continue to improve in the coming years!