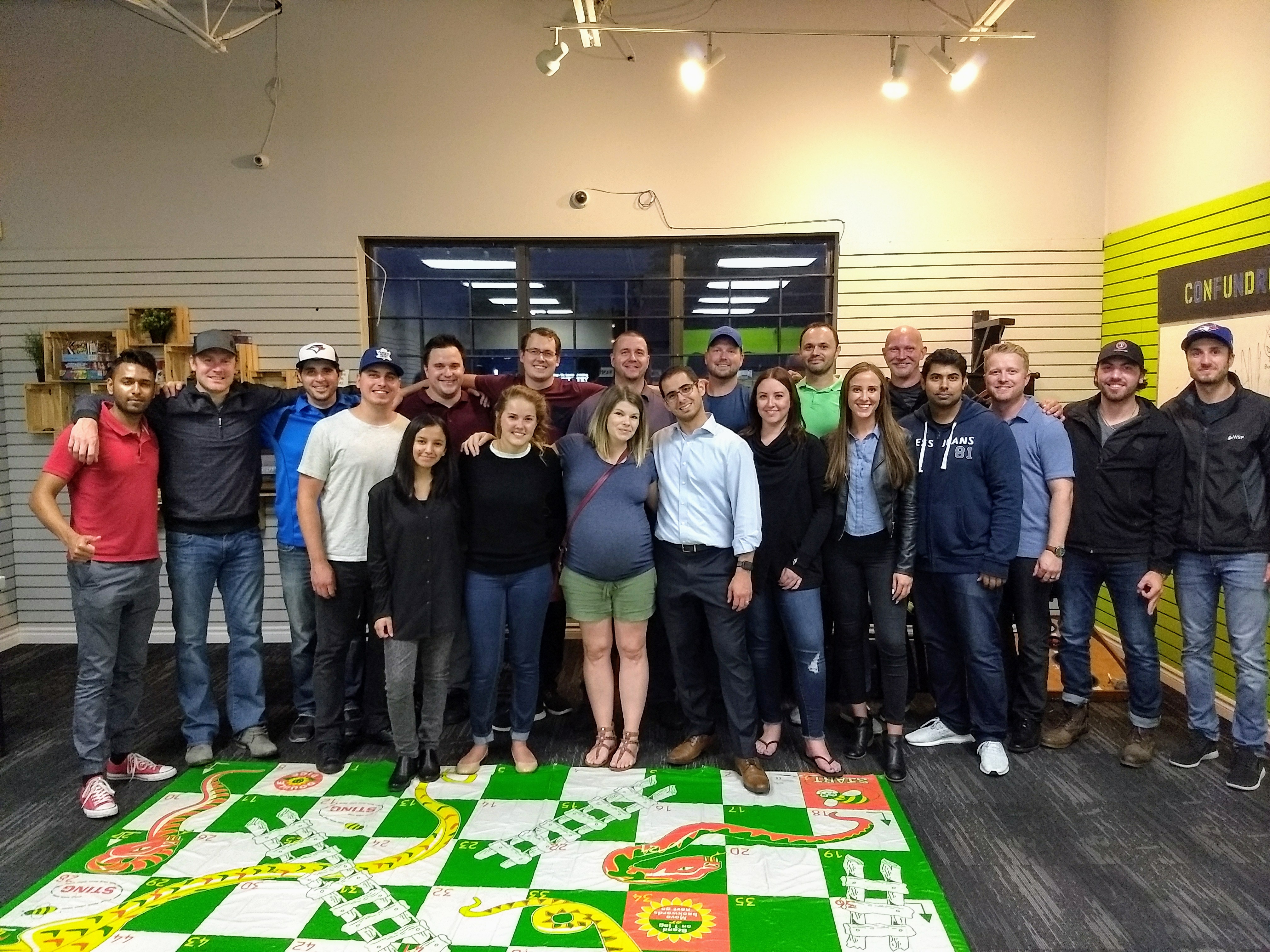 To be successful in a competitive industry, we need to work together as a team and coordinate our efforts to achieve our goals.
The Dynamic Connections team took part in a team building activity at Confundrum Escape Rooms in Burlington, ON to build on those same skills, but in a somewhat more laid back environment!
Three Dynamic Teams pursued ahead to explore cyber space, unlock the mysteries of Da Vinci's office and conquer Black Beard's Brig.
Our mission was to solve the puzzles, unlock the riddles & escape before time runs out. A great time was had by all, and we all got our creative and analytic minds going.
Through coordinated effort, teamwork & determination, the same principles that we apply at work each day, the Dynamic team was able to successfully conquer these challenges!